GENERAL ENGINEERING, MACHINING & REPAIRS
Engineering assistance, mechanical repairs, welding, fitting and turning in Christchurch and Canterbury
Looking for general engineering assistance or mechanical repairs? Waimak Engineering's vast number of projects over the years means Stu has built the expertise to provide the best possible solutions and fixes for your engineering needs. He can come directly to your job on site, and source the parts needed for your repairs.
Mechanical and Engineering Solutions
Stu has worked on:
Machine Work
Fabrication
Welding
Milling and Precision Machining
Cylindrical Grinder
Slotting Machine
Lathe Work
Precision Fitting & Turning
Purpose Built Machinery
Component Manufacture
Custom Fabrication (e.g. doors, machinery, parts, industrial solutions)
Welding Services in Steel, Stainless Steel & Aluminum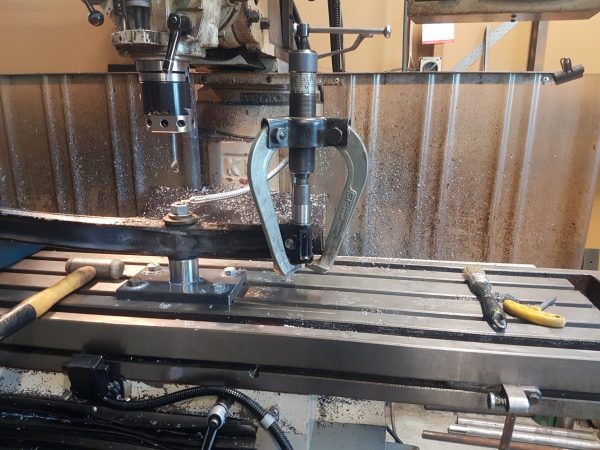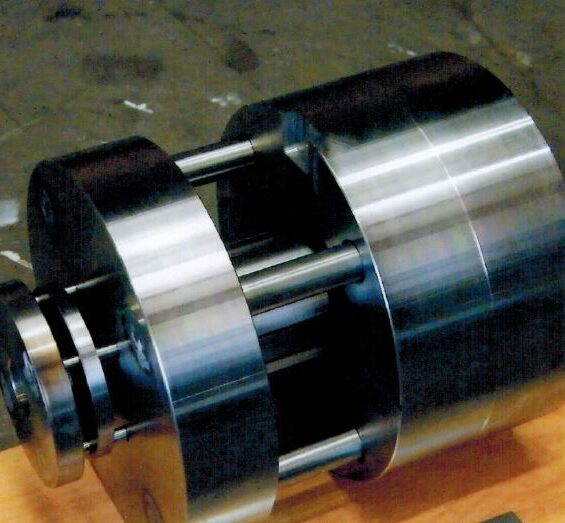 Solutions for Industries of All Types
Stu has also worked on the manufacture and repair of shafts, couplings, cylinders, barrels, bores, hardened heat treated shafts and ground finish Keyways, Dovetail slides and blocks, Splines, small spur gears, indexable equipment, plastics and  component machining.
If you're looking for a custom engineering solution or repair in Christchurch or Canterbury NZ, contact Stu now to discuss your project or get a quote.
Water Pumps, Irrigation and Motor Bearings
Stu also specializes in water pump services and reconditioning, in the areas of domestic, irrigation and industrial, including surface and submersible. For example, mechanical seals and motor bearings.
Waimak Engineering's other areas of work also include earth moving equipment and components such as pivot pins and bushings.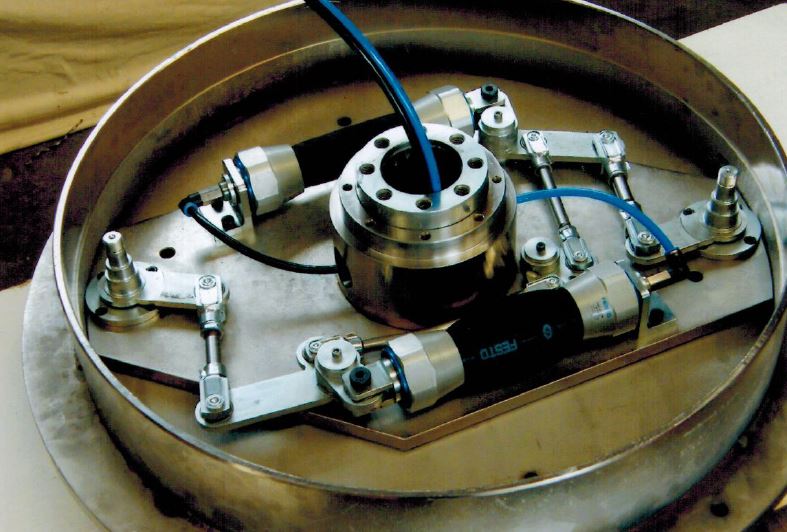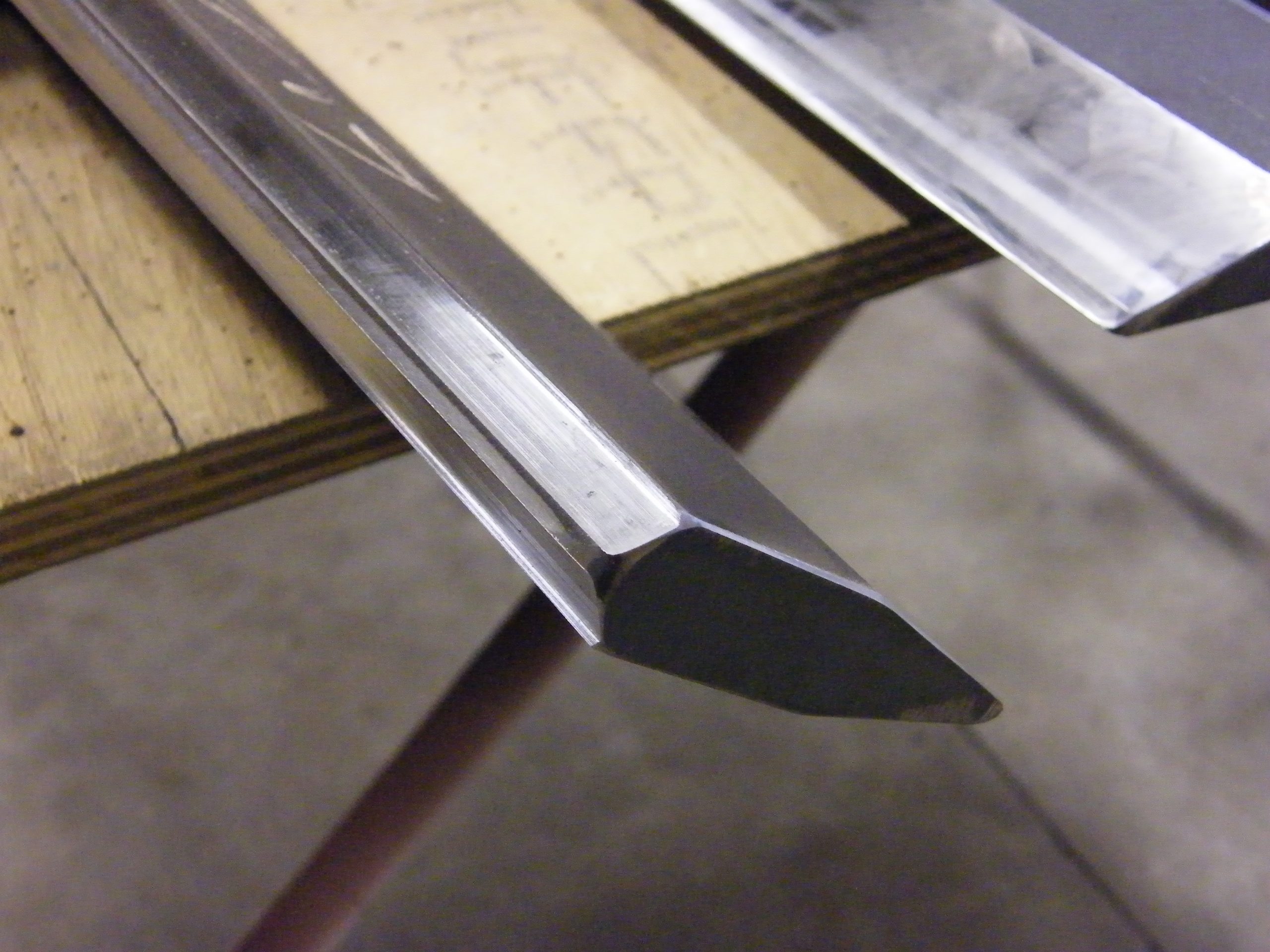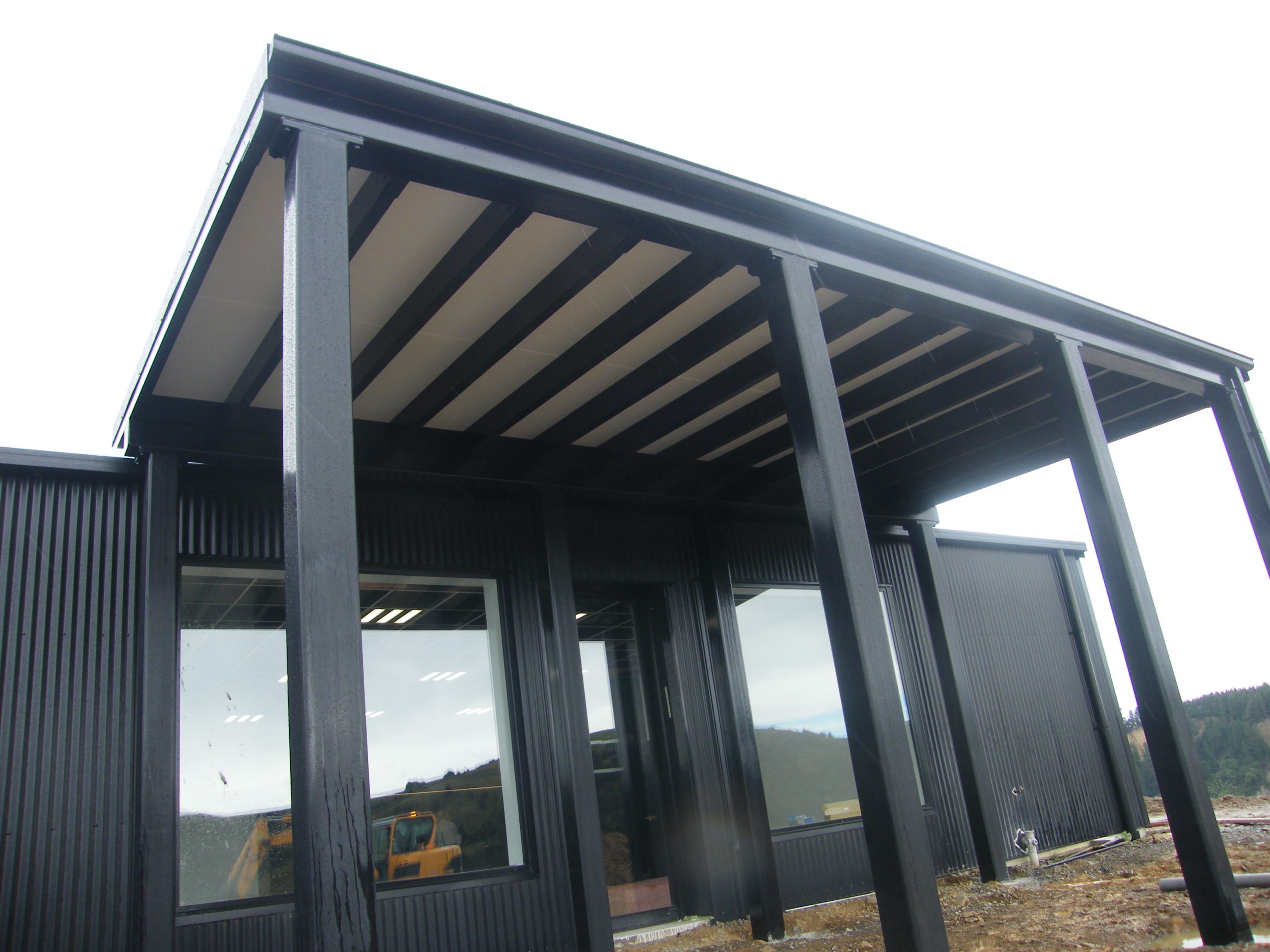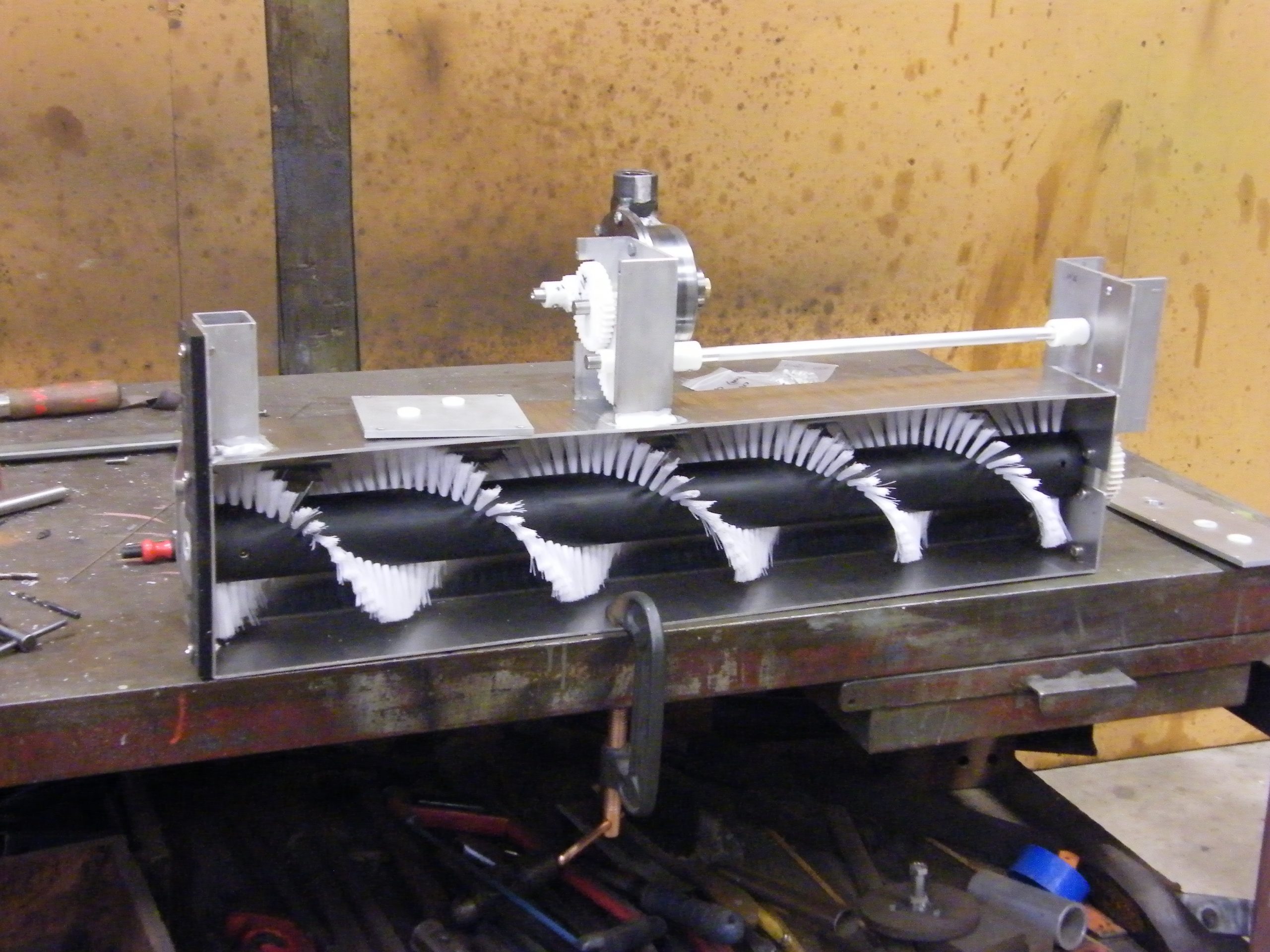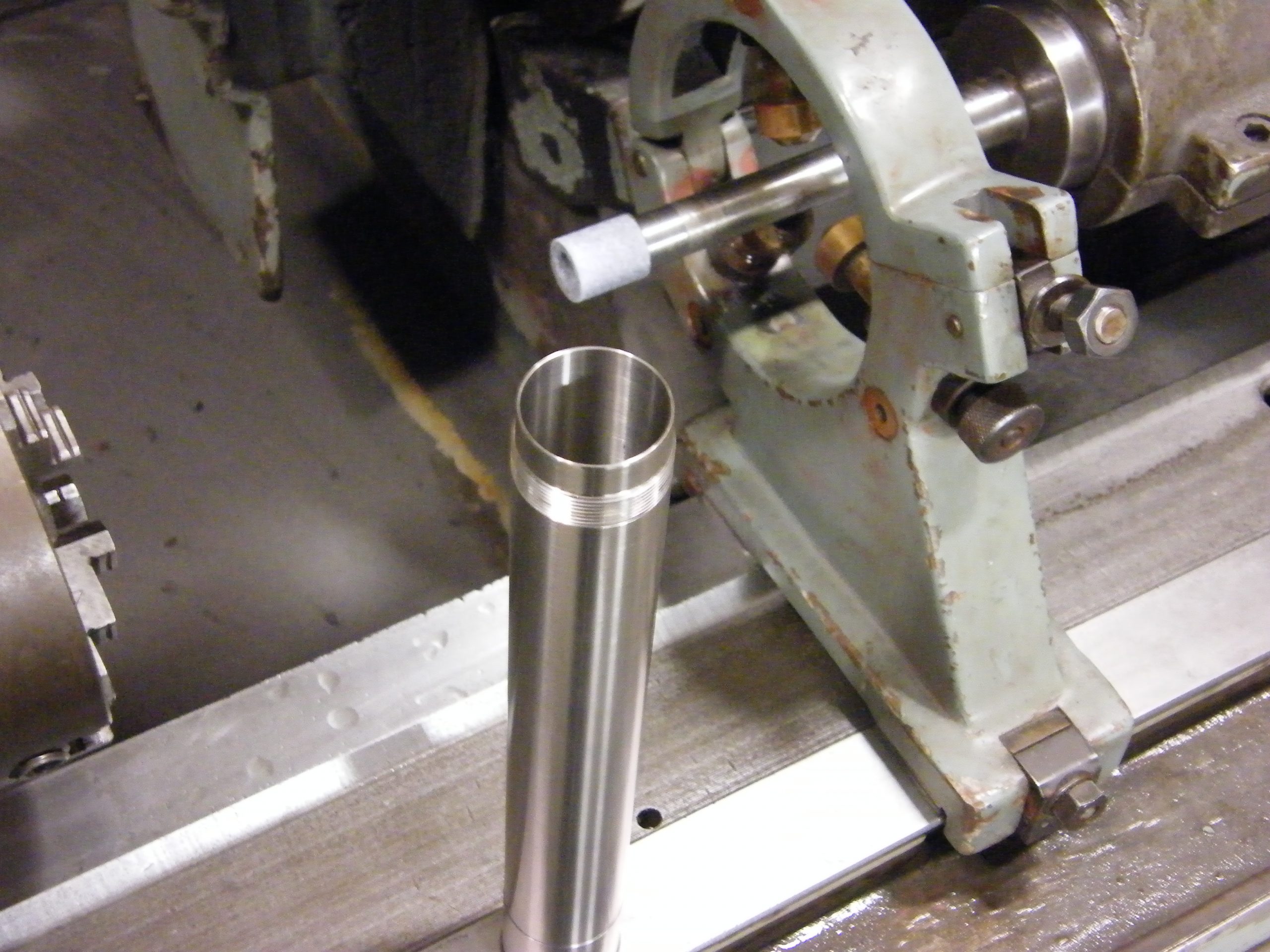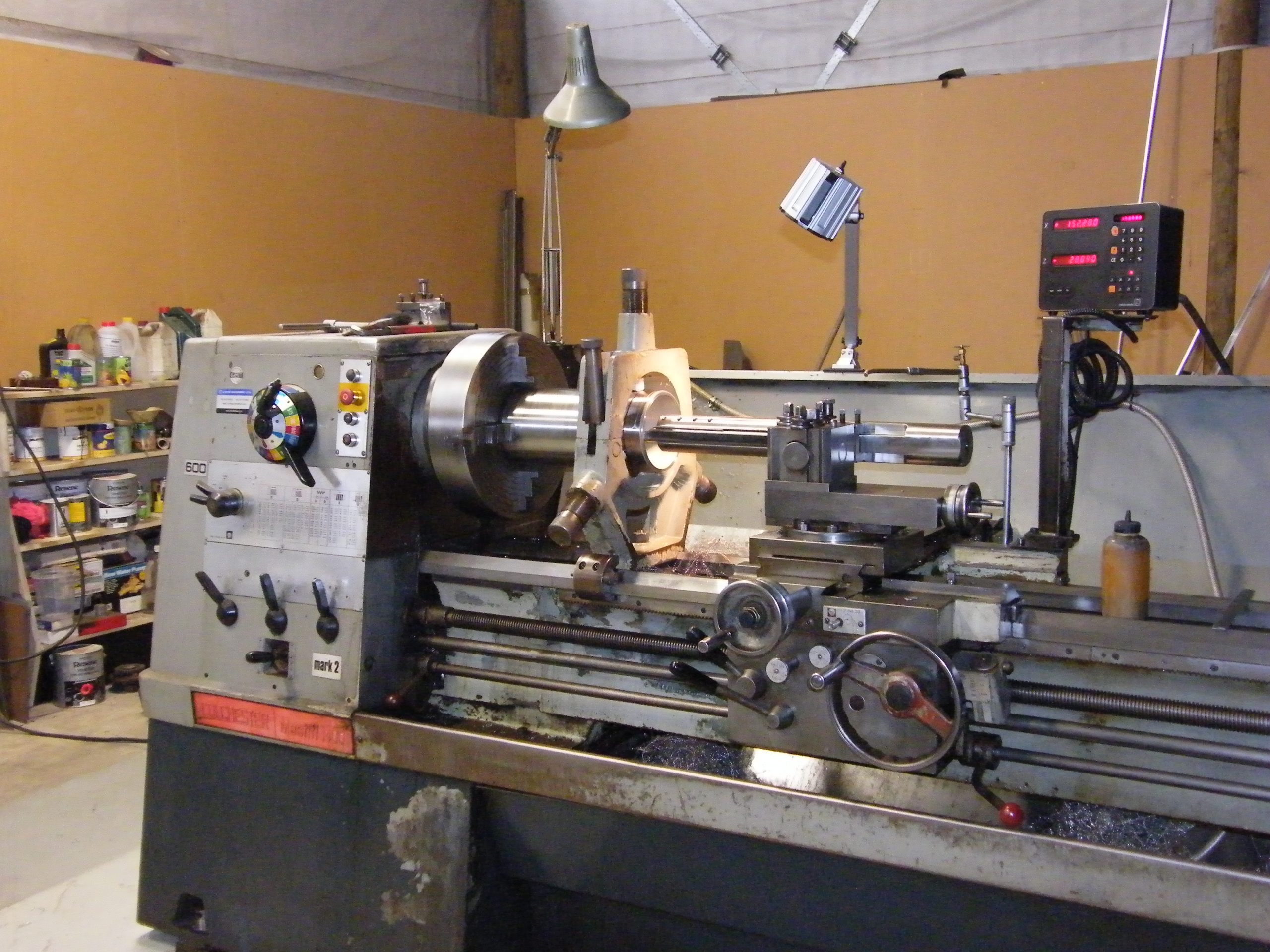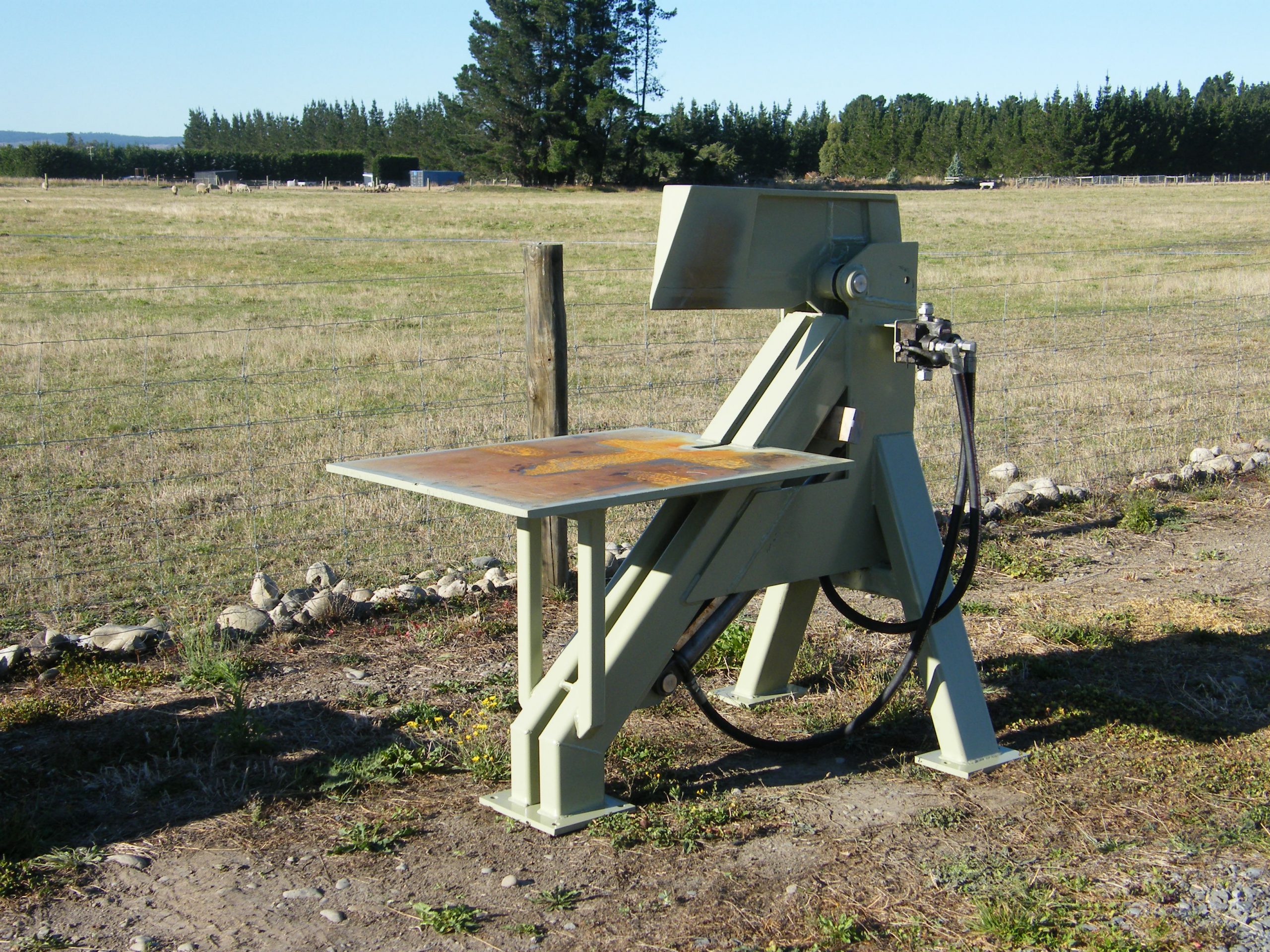 General Engineering, Machining & Repairs