CUSTOMISED TRAILERS
Quality bespoke trailers designed, engineered and built in Canterbury, New Zealand
Waimak Engineering specialises in high quality, durable and safe trailers for a variety of needs, from horse floats and boat trailers through to food trucks and bespoke trailers to transport machinery. Stu can help transform your ideas to reality, with the experienced workmanship to deliver outstanding trailer products.
Bespoke Trailers for Machinery and Large Objects
Custom trailers for construction machinery, stock, equipment or specific requirements
It can be difficult searching for the perfect trailer. Stu works with your requirements to create a custom height, width and length, as well a ramp if needed, to easily transport your machinery, tools, unique large items or stock such as firewood or equipment. This could also be a replacement trailer for a piece of machinery or small boat, such as a jetboat or jet ski. Stu works directly with your specific needs to create your ideal trailer and make your life that bit easier! All trailers are designed, engineered and built right here in Canterbury, New Zealand.
Single Axle options can include braked/unbraked, extendable drawbar (to safely carry a 6-metre load), crates or cages and 2-pack paint or galvanised finish. Tandem or Triple Axle options can include ratings up to 3500kgs and can include crates or cages, folding loading ramps, flat or tipping decks and 2-pack paint or galvanised finish.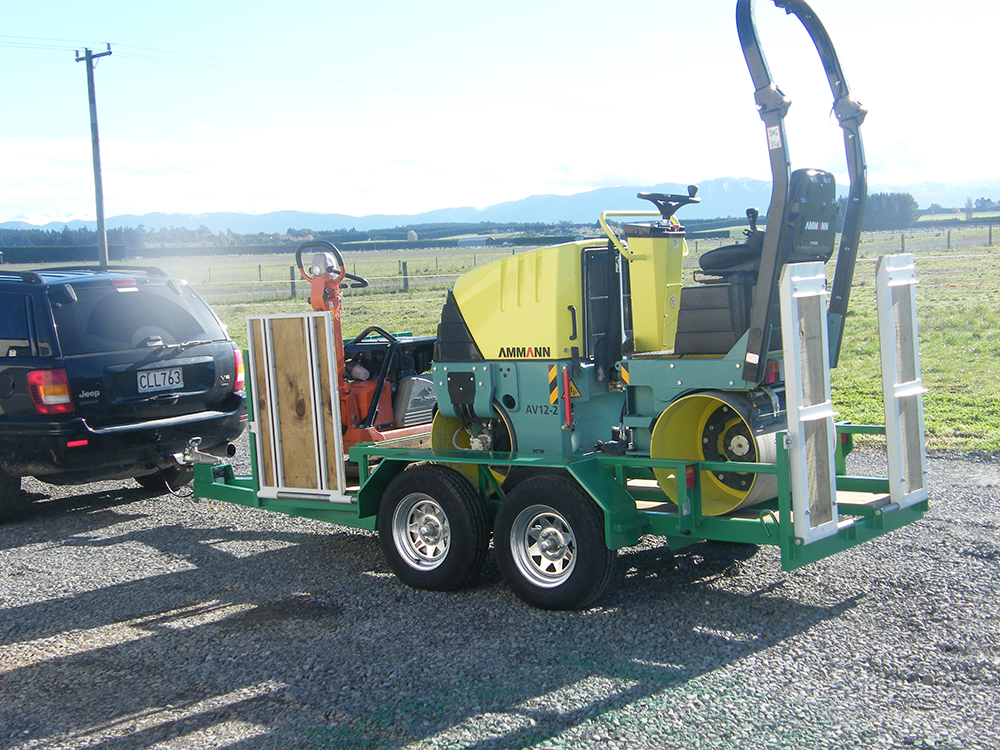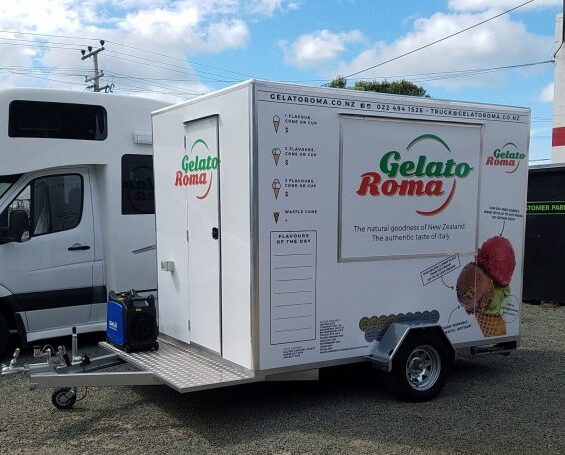 Food Trucks
Customised Food Trailers and Mobile Coffee Trucks
We make to order! If you're looking to start up a mobile food or beverage business (or extend your current one), Stu is highly skilled and experienced in food trucks and trailers of all varieties in New Zealand.
Food trucks with onboard kitchens or coffee trailers can be designed precisely for your bespoke needs. Whether you offer pizza, desserts, international cuisine or burgers, each trailer is custom built for your requirements and easily transportable.
Email or call Stu now to discuss your custom food truck idea.
Horse Floats and Trailers
Custom built trailers or floats for horses or other live animal stock
Looking for a safer, more efficient trailer to transport your horses in New Zealand? No matter how unique your needs are, Waimak Engineering can work with your customised horse float build. Make your idea come to life!
Stu works right from initial concept through to design, engineering and build, ensuring your completed horse trailer is of the highest quality, functionality, durability and safety.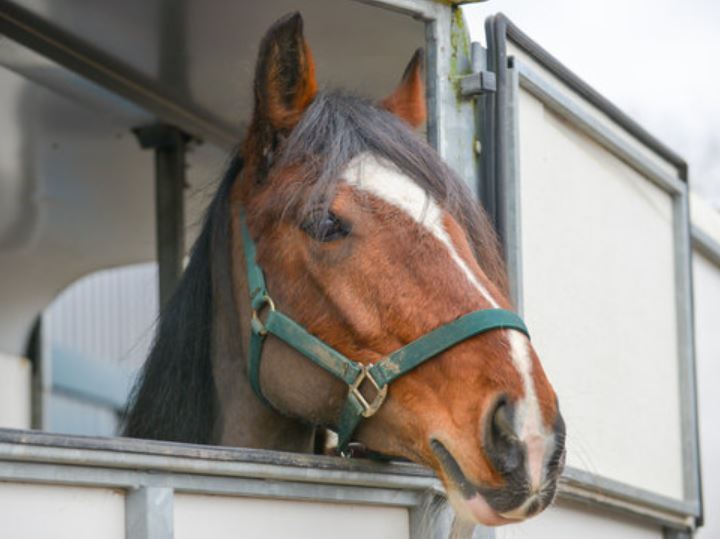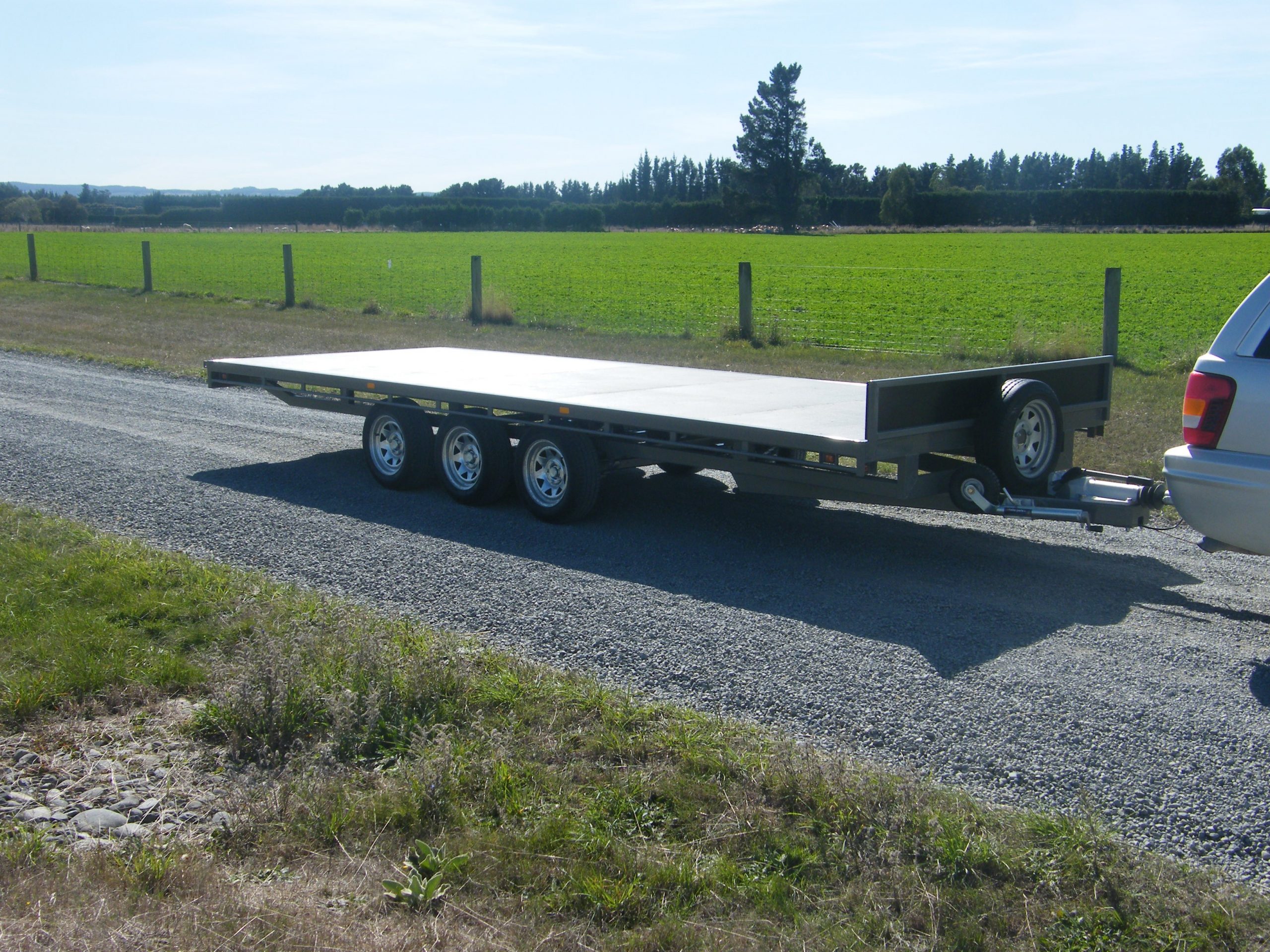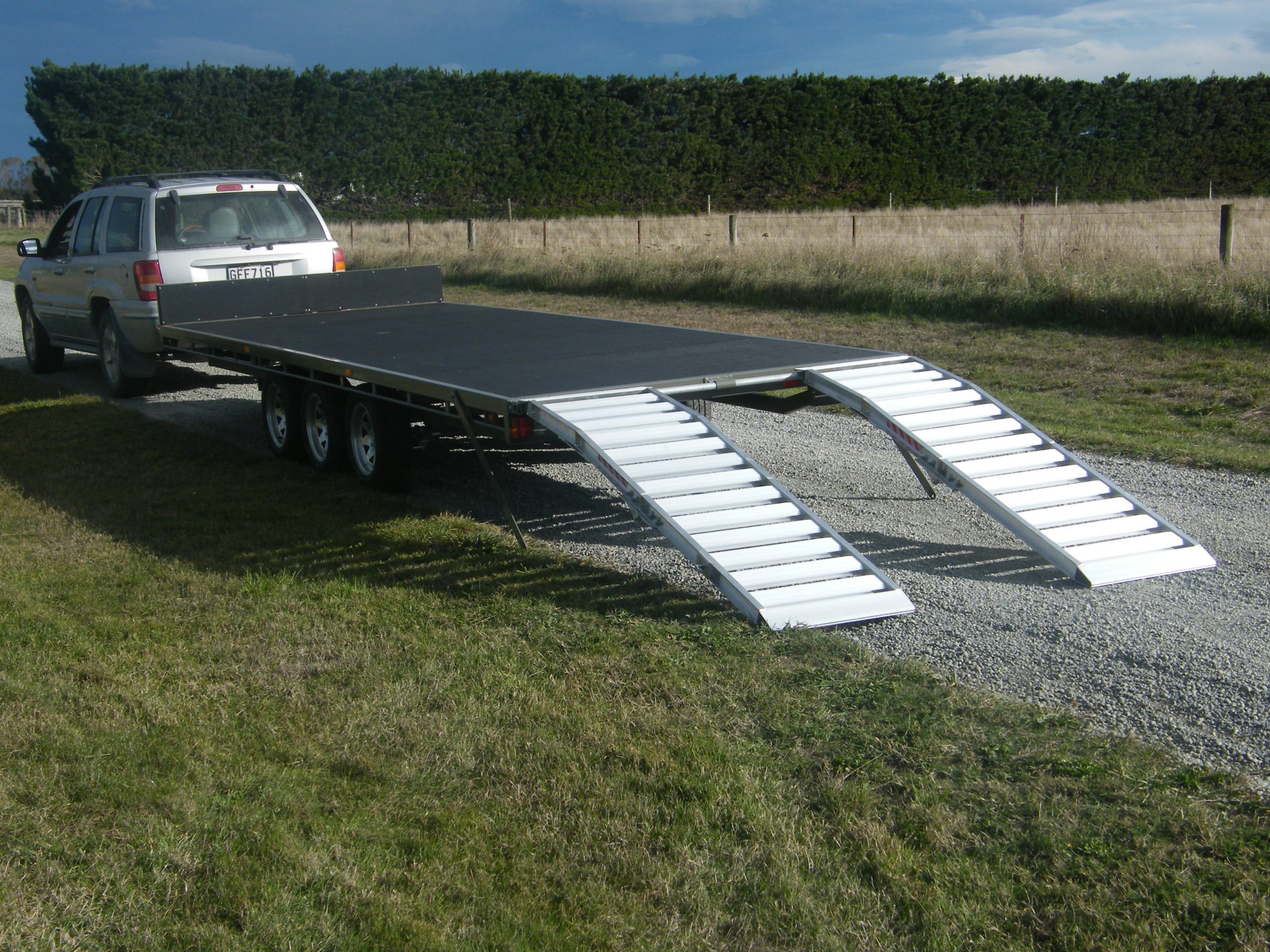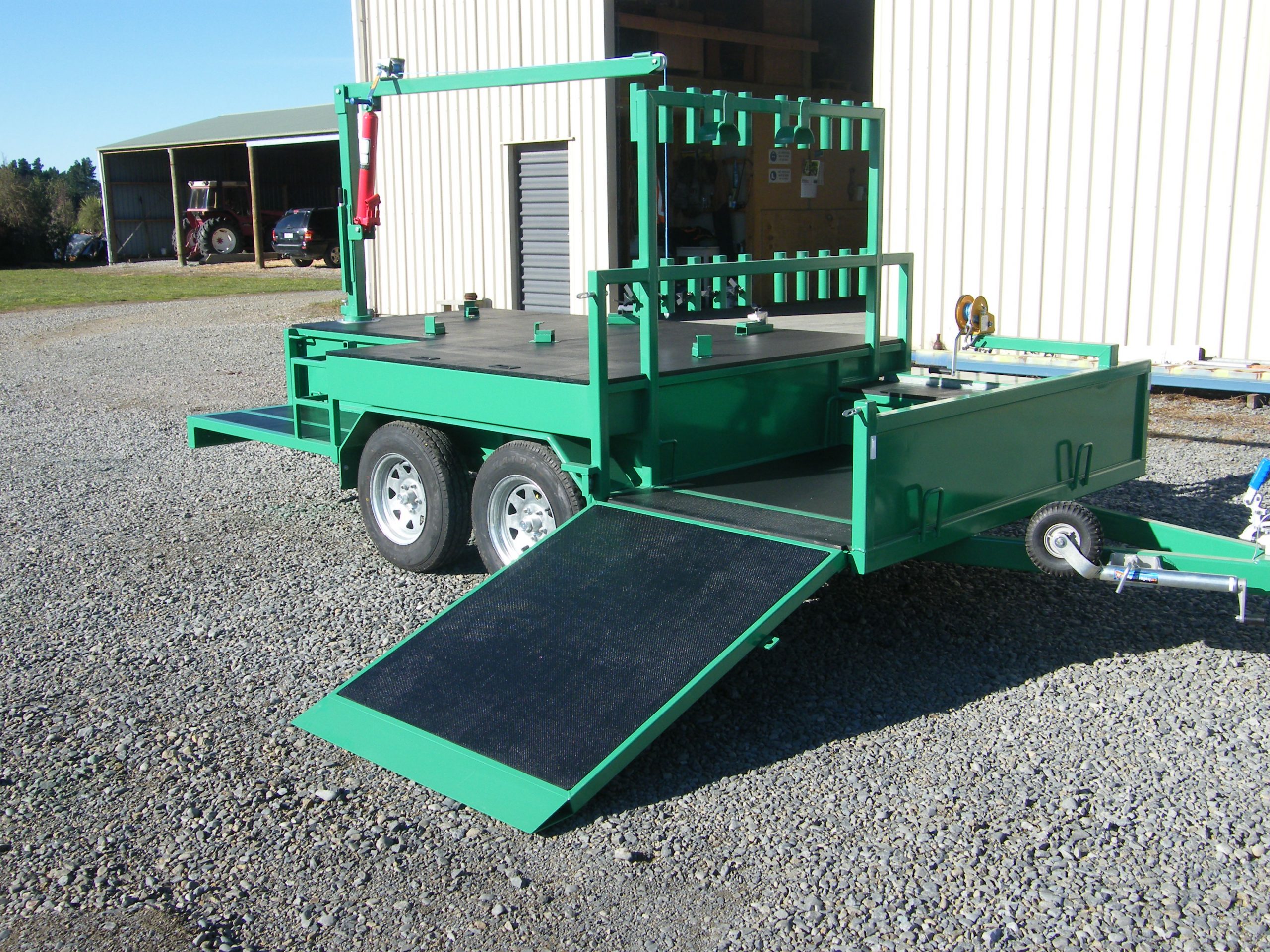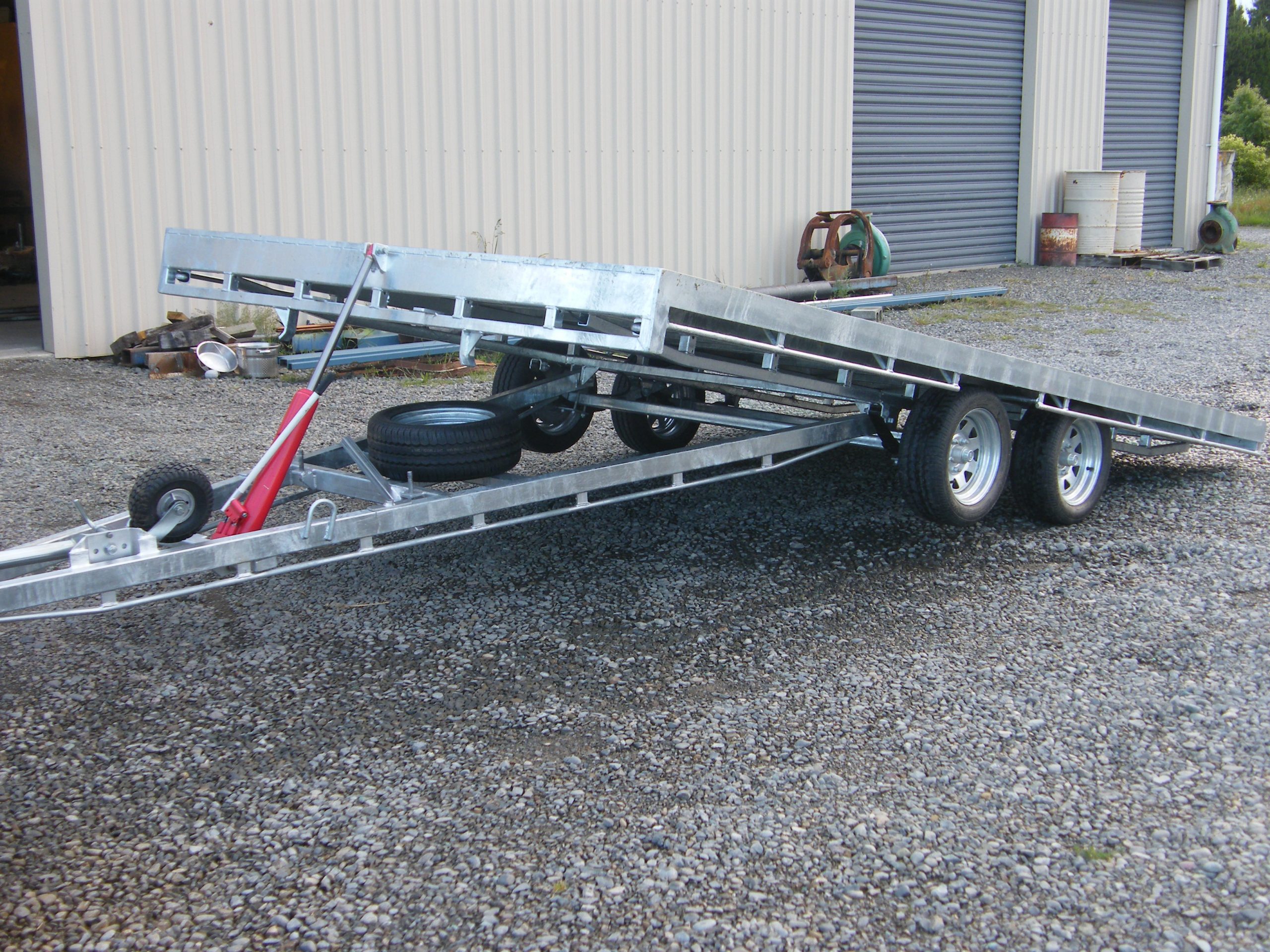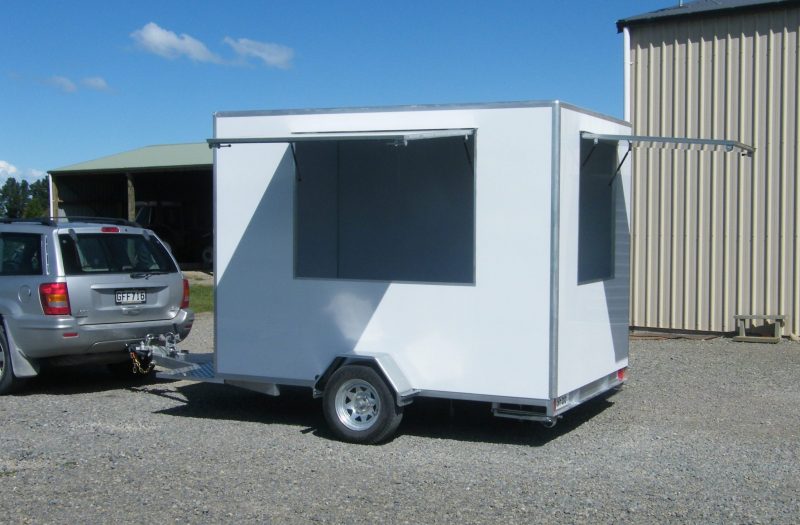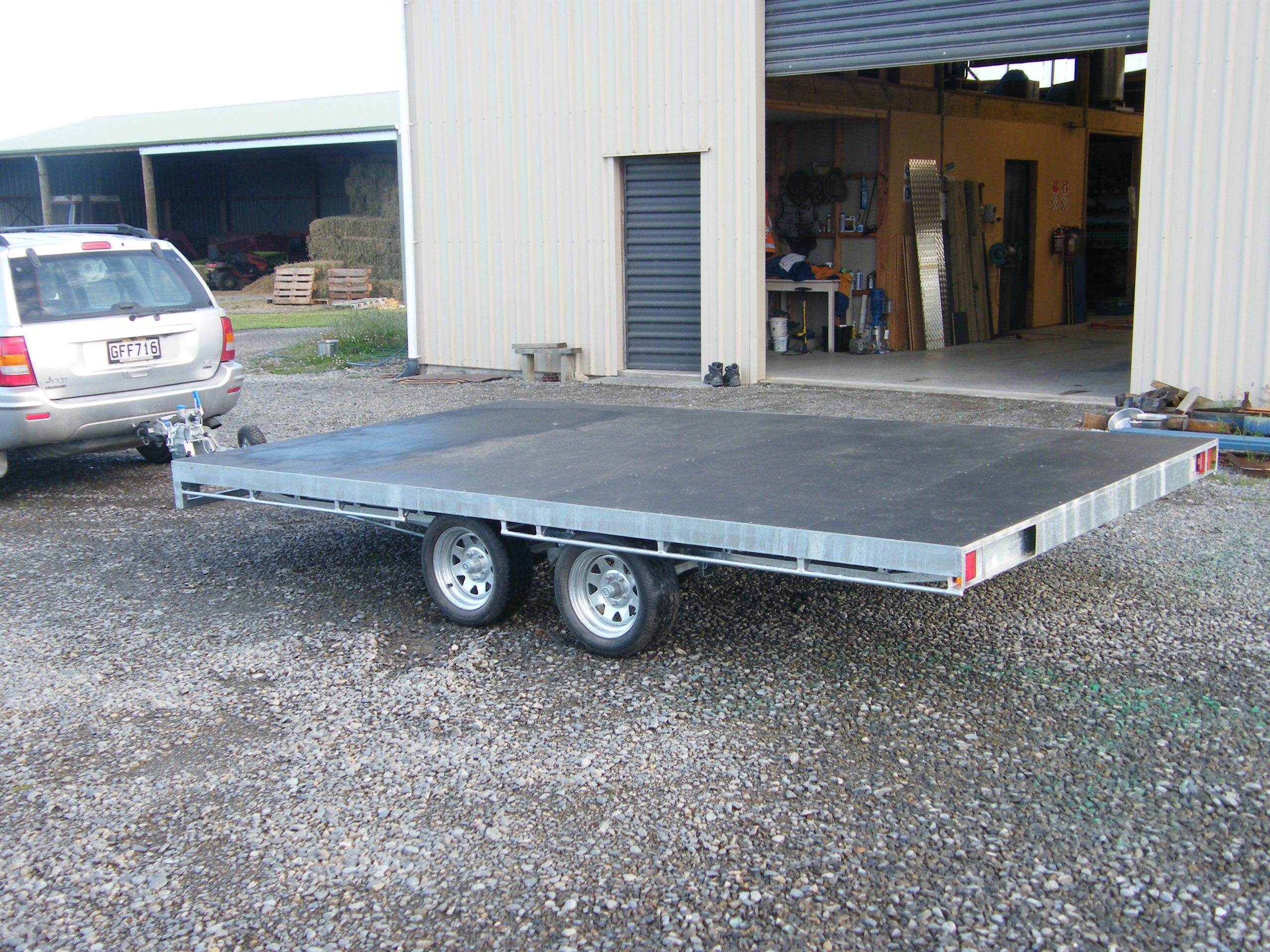 Customised Trailers