CUSTOMISED MACHINERY & EQUIPMENT
Bespoke engineering solutions
Automate, improve productivity or let your idea come to life
Designing and building your unique prototype
Waimak Engineering specialise in customised machinery and equipment design and production. Specific machinery or equipment needs call for a bespoke design, and expert capabilities. This might be a machine to improve or automate your production process, an art sculpture or feature installation, or just the right equipment to help make your job that bit easier or more productive.
For example, a recent project of Stu's was a Prototype Fish Race Sweeper. Stu designed and created a commercial sweeping, cleaning machine for a salmon farm, powered by a submerged pelton wheel. The purpose of this machine was to sweep and remove all the algae off the fish channel (track), which was a successful prototype development.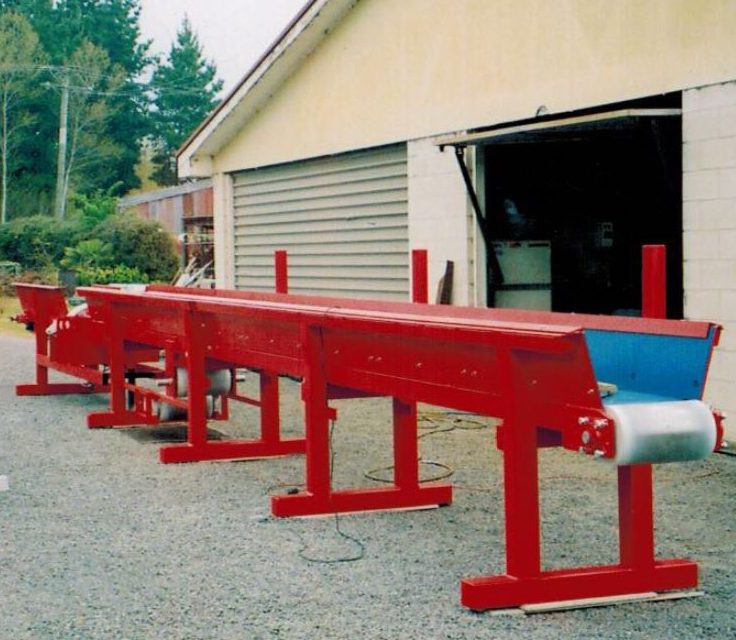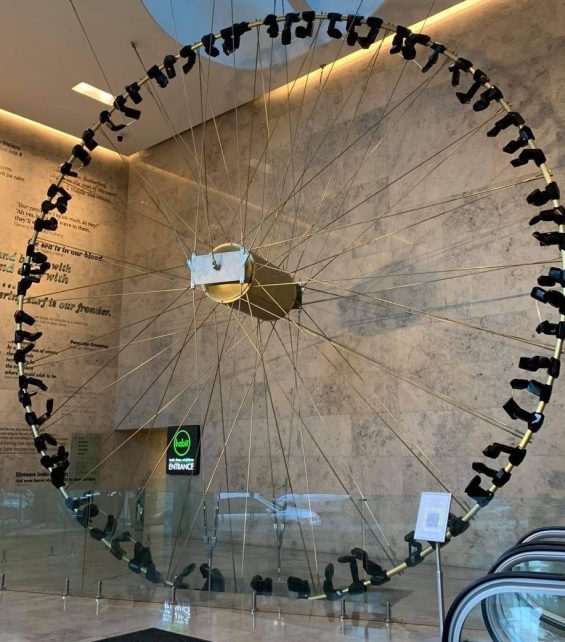 Mechanical systems and processing equipment
Expert engineering solutions for complex needs
Stu is highly experienced in complex engineering, and has been creating one-off designs and fabrications of mechanical systems and processing equipment for decades. Stu is dedicated to only the highest quality product engineering, for reliable machinery and equipment that will last you years to come.
Waimak Engineering has worked with a range of industries, including agriculture, farming, industrial, construction and even art and sculpture designs and builds. This might be anything from complex machinery to complete a job, through to a simple mechanic that needs to be custom made, such as large doors for barns or warehouses. One solution never fits all, which is why every engineering project is tailored for your needs.
The process for your custom project
Bring your concept to life
After an initial meeting and quote, Stu will complete designs and drawings to your requirements then once approved will complete the build of your machinery, it's components and installation. His workshop is located in Fernside, Canterbury, however he is also able to work on-site for fabrication and installation of jobs when needed.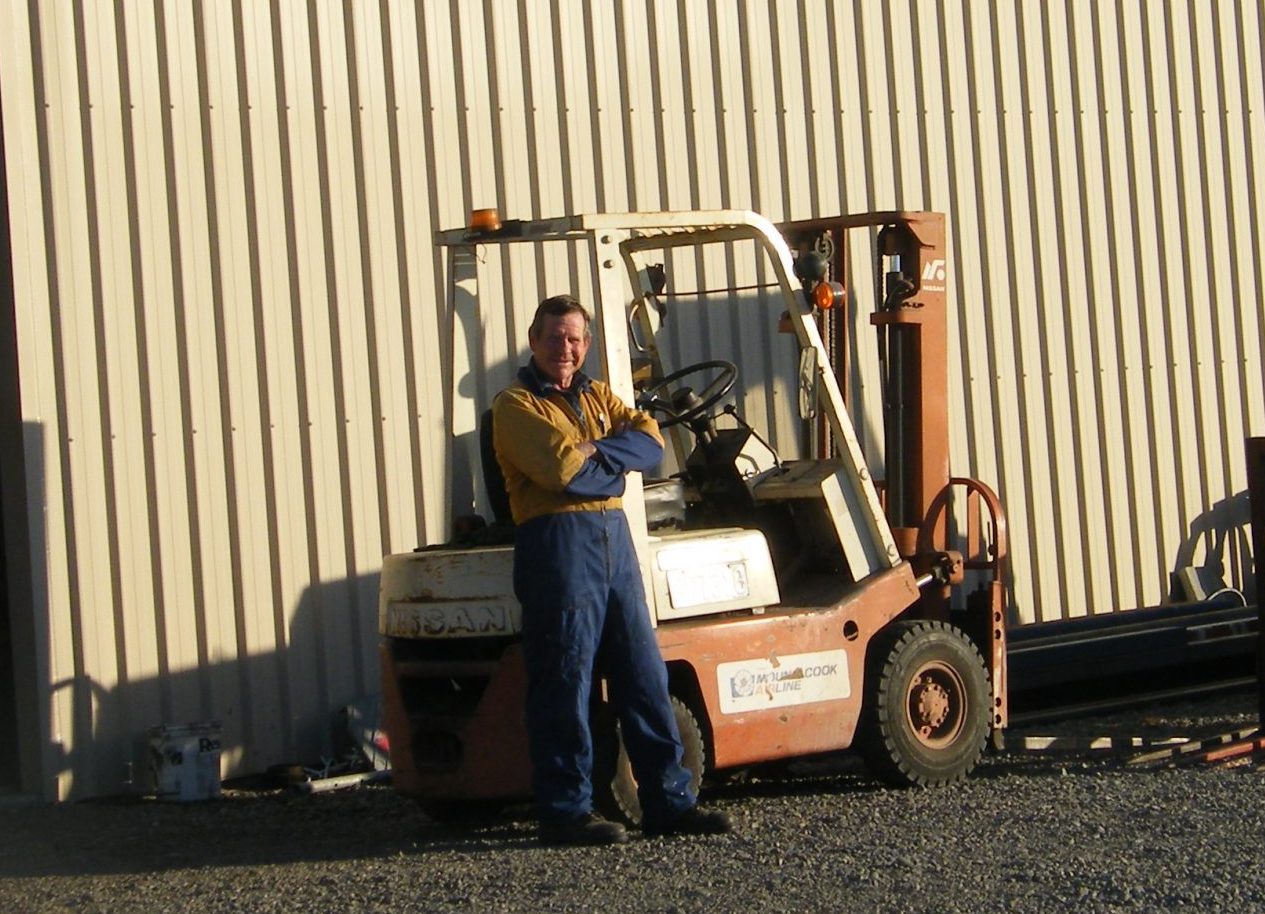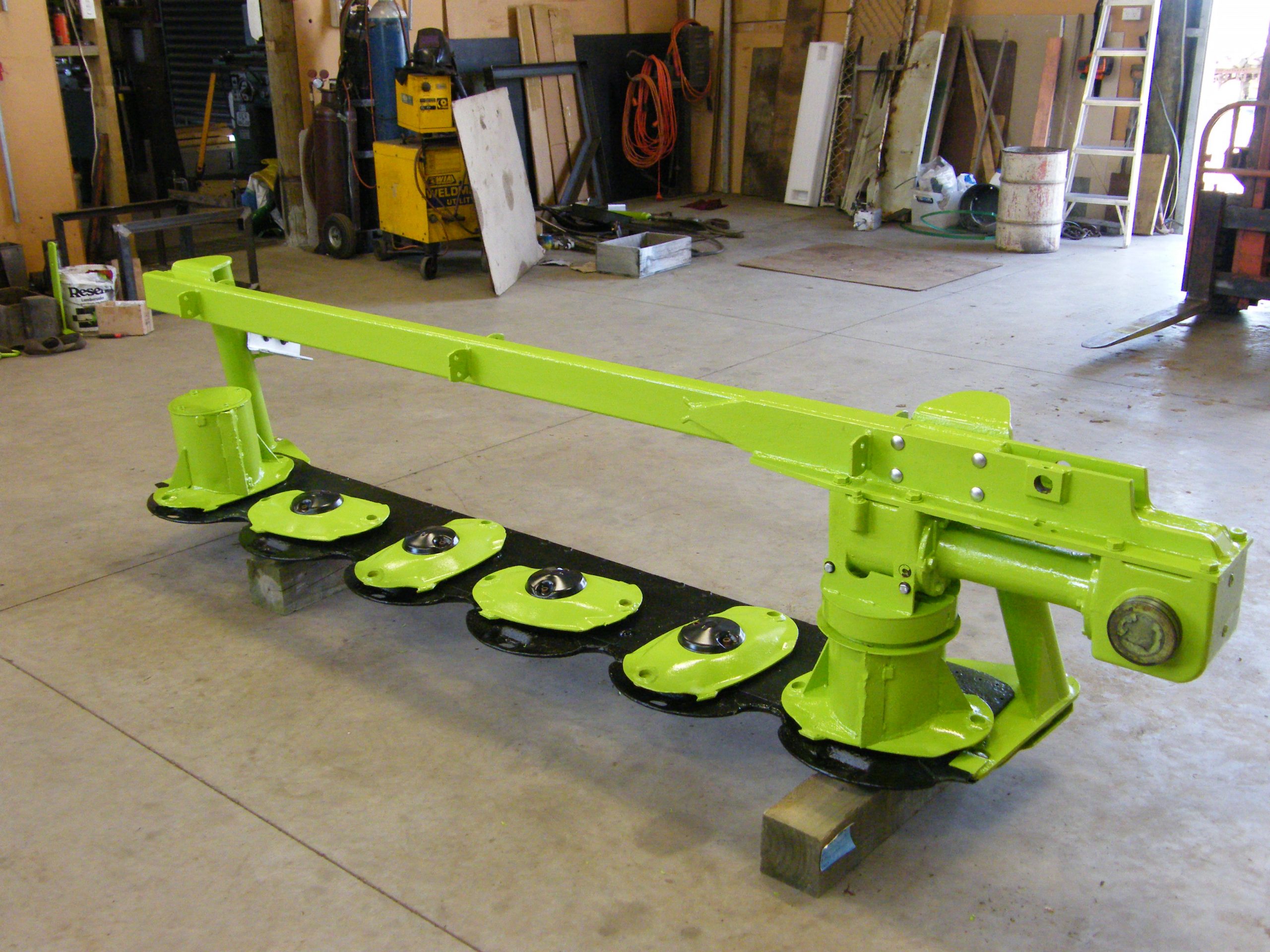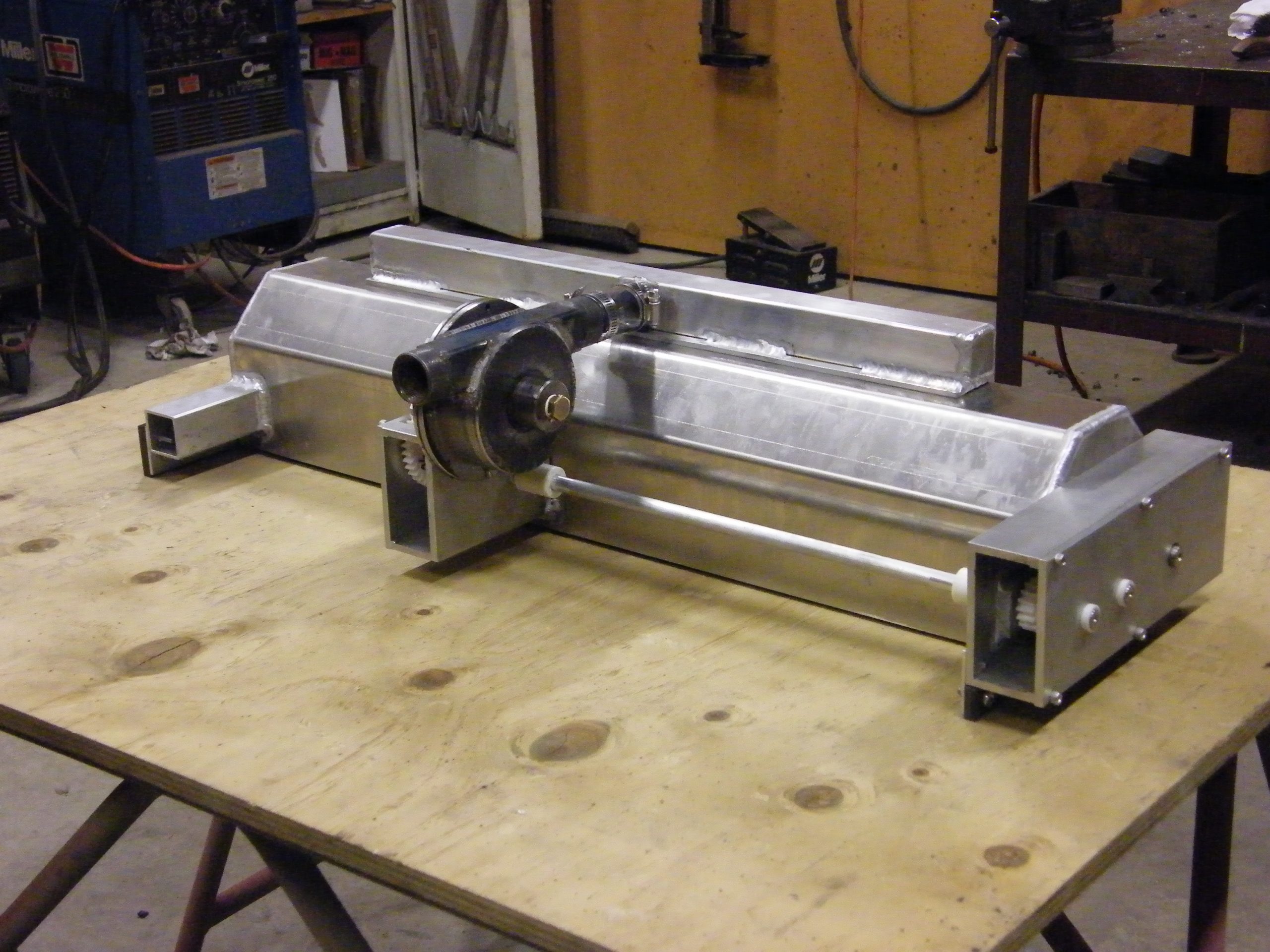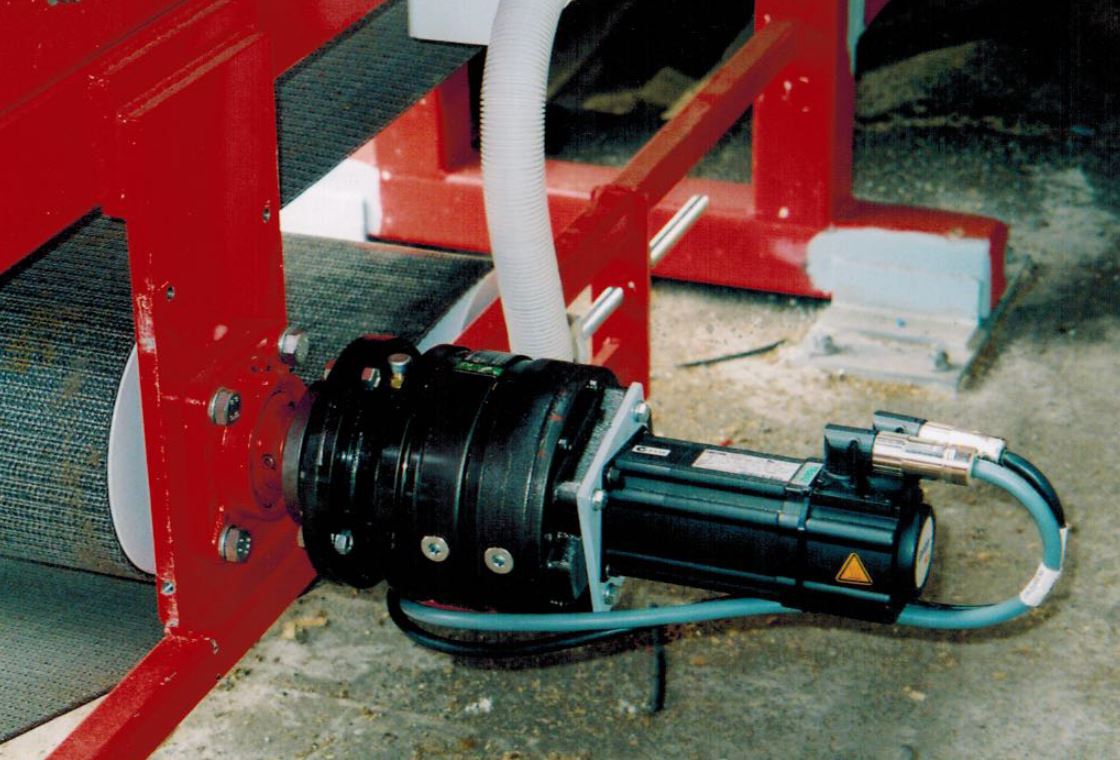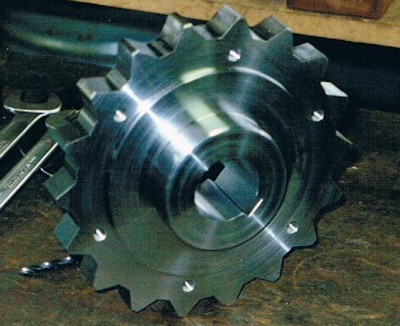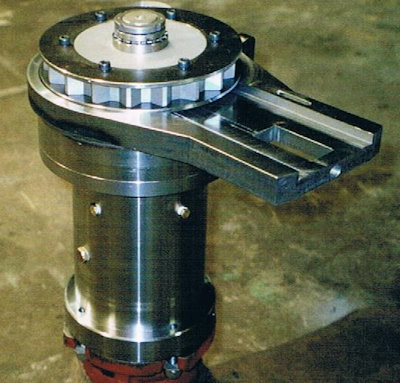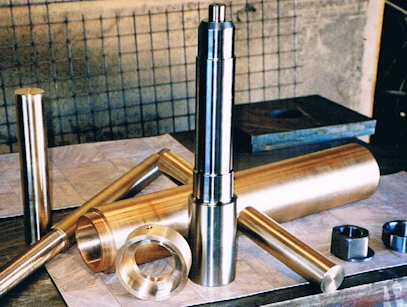 Customised Machinery & Equipment