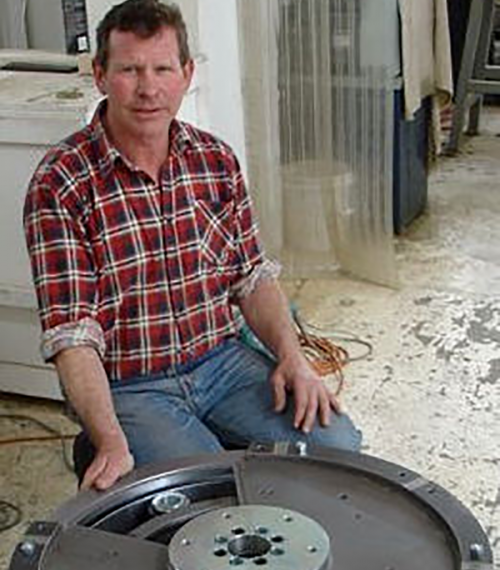 why choose us
About Waimak Engineering
Stu McKay has been in the engineering trade since 1975 and has gained a reputation throughout Canterbury and further afield for the quality of his workmanship and his attention to detail.
Stu is a perfectionist and his motto is: "If it's not right, it doesn't leave the door."
Most of the work is done by Stu himself and everything is thoroughly checked before it leaves the premises. All workmanship is guaranteed. Stu works from his workshop in Fernside, as well as working on-site for certain projects in Canterbury.
Because of the relatively small size of the business, Stu is able to keep his overheads low, which means he can pass on these savings to you in the form of realistic prices. Stu always strives to offer the best value for money.
Engineering
A focus on quality, durability and longevity
Construction
Precise attention to detail
Quality workmanship
If it's not right, it doesn't leave the door
Design
Purpose built for your unique needs
why choose us
40 years' experience
Over the years Stu has worked on many projects, including:
Machine Work
Fabrication
Precision Fitting & Turning
Purpose Built Machinery
Component Manufacture
Welding Services in Steel
Stainless Steel & Aluminum
Stu also specializes in pump service and reconditioning, in the areas of domestic, irrigation and industrial, including surface and submersible, for example, mechanical seals and motor bearings. Other areas of work also include, earth moving equipment and components such as pivot pins and bushings.
Call Stu on 03 310 7298 or fill in the form at the link below to discuss your project or request a quote.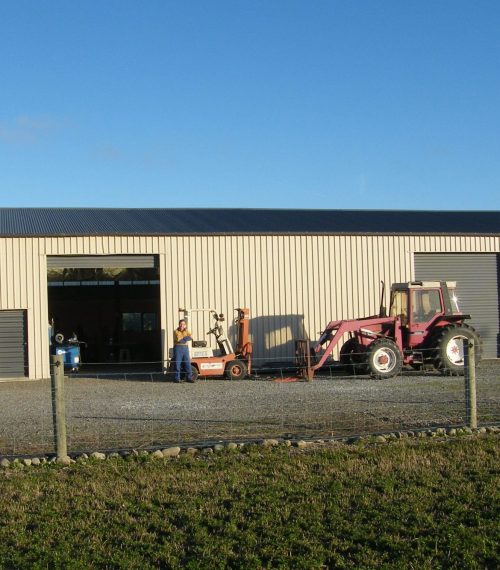 About Us